Thank you for your interest in joining
Kensington & Chelsea Borough Council
We are looking for someone special. A person that can take this organisation relentlessly forward, listening to our communities, and making their ideas and needs our priorities.

We want someone to modernise us but keep the traditions that we hold so closely and are important to the people that live and work here. We are looking for someone to take on one of the most important roles in local government.

We are a central London borough, home to 156,000 residents from all over the world. Our significant North American, European, Asian, African, Middle Eastern, South American and Caribbean communities have profoundly shaped the character of the borough.

Our residents value this diversity and are proud of living in a part of London known around the world for its vibrant cultural heritage, musical authenticity and proud history.

But as one of the most expensive places in the country to buy a house, we are also home to stark contrasts. We have areas of significant deprivation, in the north and south of the borough, where the Covid-19 pandemic has worsened inequality and disparity.

Our new Chief Executive will continue to build on the community work that is already underway. The enduring legacy of the Grenfell Tragedy in 2017 puts our communities and co-design at the heart of everything we do, and we are tailoring ongoing support for communities to fund community-led recovery.

We want to be an organisation not only led by you, but led by our communities.

We have exciting plans in place for building and improving housing, an ambition to be one of the greenest boroughs in the UK and a determination to enable the people who live and work in this borough to have the very best opportunities in life.

Join us and play the leading role in continuing to reshape this organisation and this part of London.
Get started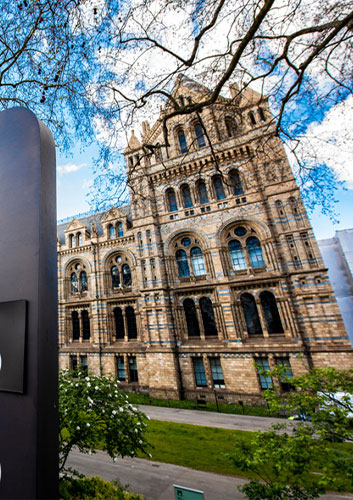 About Kensington & Chelsea