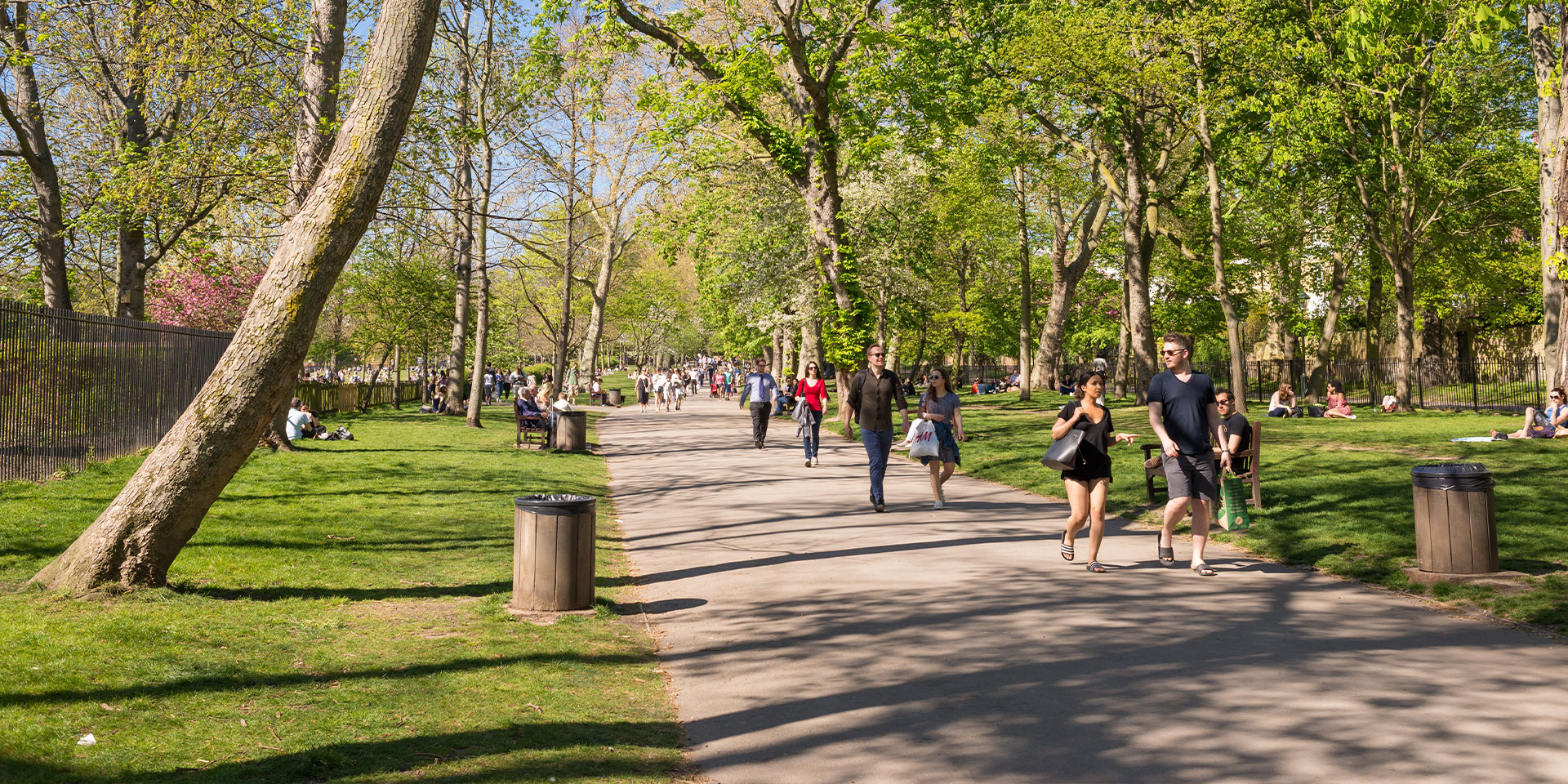 Chief Executive
job details
location: Kensington, London
closing date: 8th May 2022
Our new Chief Executive will continue to build on the changes we have made and our work with communities. The enduring legacy of the Grenfell Tragedy in 2017 puts our communities and co-design at the heart of everything we do ,and we are tailoring ongoing support for communities to fund community-led recovery.
We want to be an organisation not only led by you,  but led by our communities.
We have exciting plans in place for building and improving housing, an ambition to be one of the greenest boroughs in the UK and a determination to enable the people who live and work in this borough to have the very best opportunities in life. Join us and play the leading role in continuing to reshape this organisation and this part of London.
CLICK HERE TO VIEW THE FULL ROLE PROFILE
how to apply
---
---
To access the role profile, and to apply, please click on the link below.
To discuss the role please contact Penny Ransley at Starfish on 07549 233 685 / Penny.Ransley@starfishsearch.com or Jo Boardman on 07834 030 501 / Jo.Boardman@starfishsearch.com for a discussion in confidence.
Closing date
8th May 2022
Meeting with Leader and Deputy Leader
30th May or 31st May 2022
Month gap due to fifth anniversary of Grenfell Tragedy
Virtual stakeholder session with Grenfell United
30th June 2022
Face to face stakeholder sessions in Kensington
1st July 2022
Final panel interview
w/c 4th July 2022
apply now